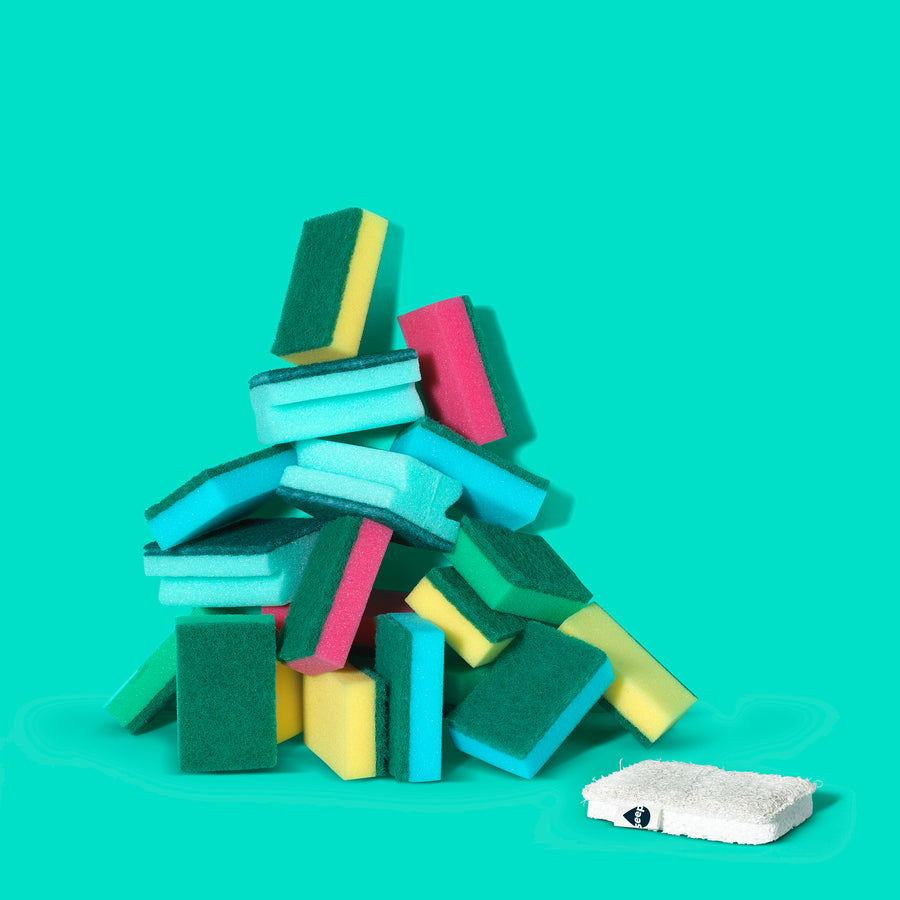 Zero Plastic, Zero Excuses
This Plastic-free July, help us on our mission to eliminate 1 billion plastic cleaning tools from entering landfill by 2030.
Shop plastic-free
Over 25,000+ customers have gone plastic-free with Seep
How will you be going plastic-free this July?

FREE Last Object Laundry Detergent Sheets with each Seep order
(we'll pop them into your order before they go out...while stocks last!)
It's a date!
We've got plans this July! Make sure you save the date.