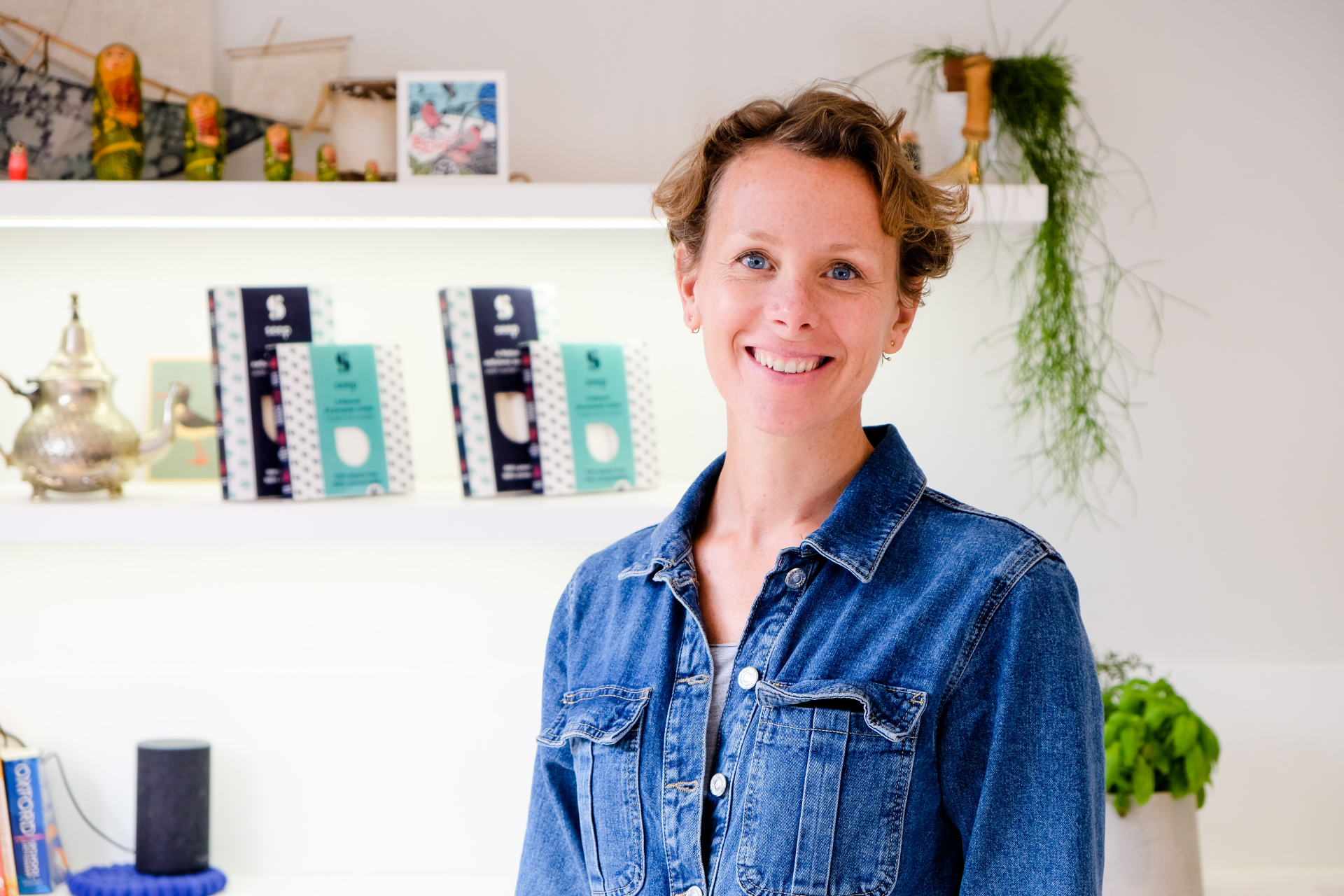 When I first scoured the aisles for a plastic-free alternative to cleaning tools, it was hard to find eco options that truly got the job done. So I gathered a few like-minded people and we set to work creating the most sustainable everyday essential products we possibly could.
And, just like that, Seep was born.
Our zero plastic, high-quality, natural tools exist to make things better in every way = a cleaner home, a healthier planet and happier humans.
So relax. We've got this: now we can all feel good cleaning.
Read More
Seep is the little company on a big mission to eliminate 1 billion plastic cleaning products from landfill by 2030
Our charity partners
We've developed partnerships with charities that have a positive impact on people and the planet.
2022
Our impact reports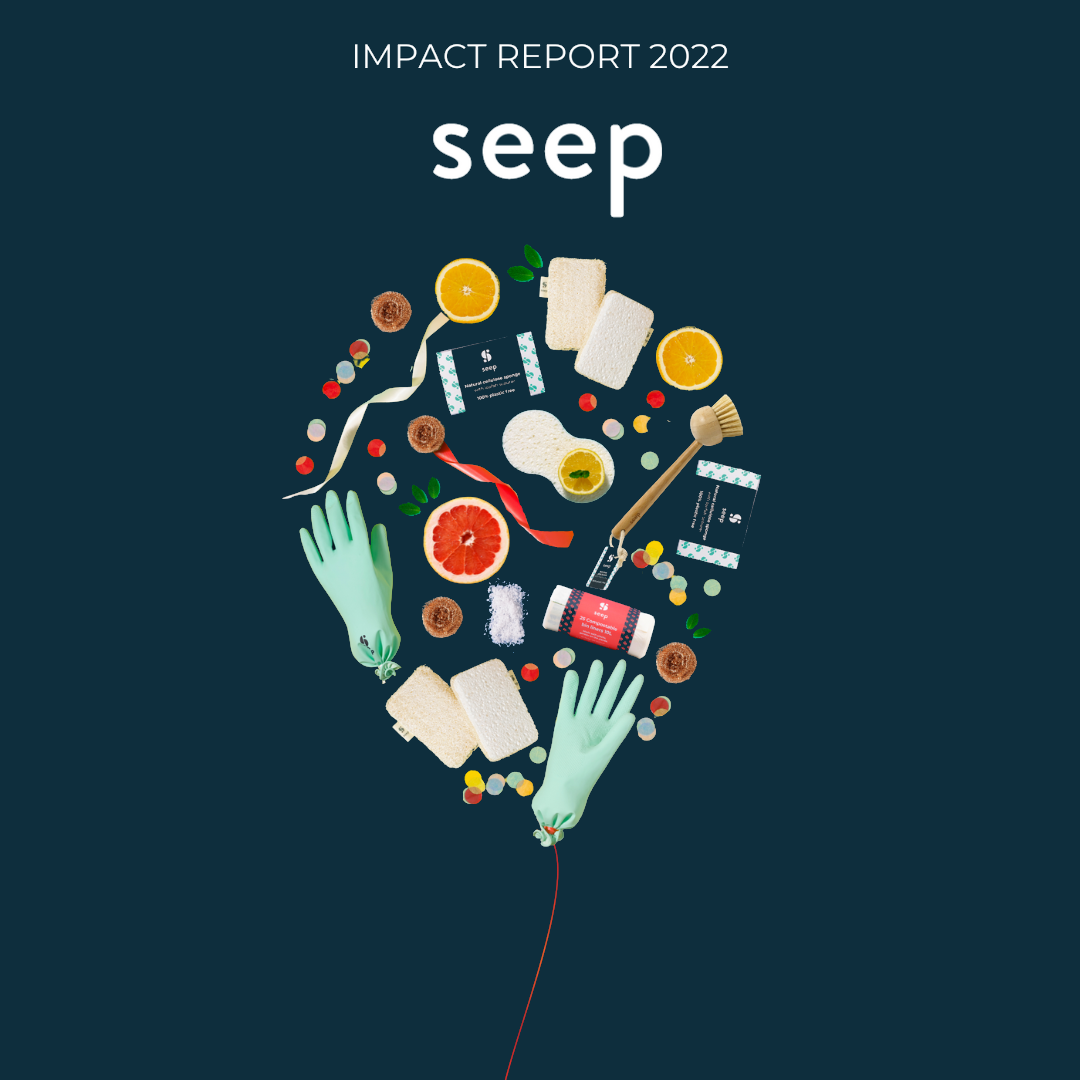 2022
Our impact reports
Towards the end of each year we publish an impact report. This is a labour of love and is where we share our impact with our beloved community of customers, partners and peers.
we can't wait to see how we will impact the future
we can't wait to see how we will impact the future