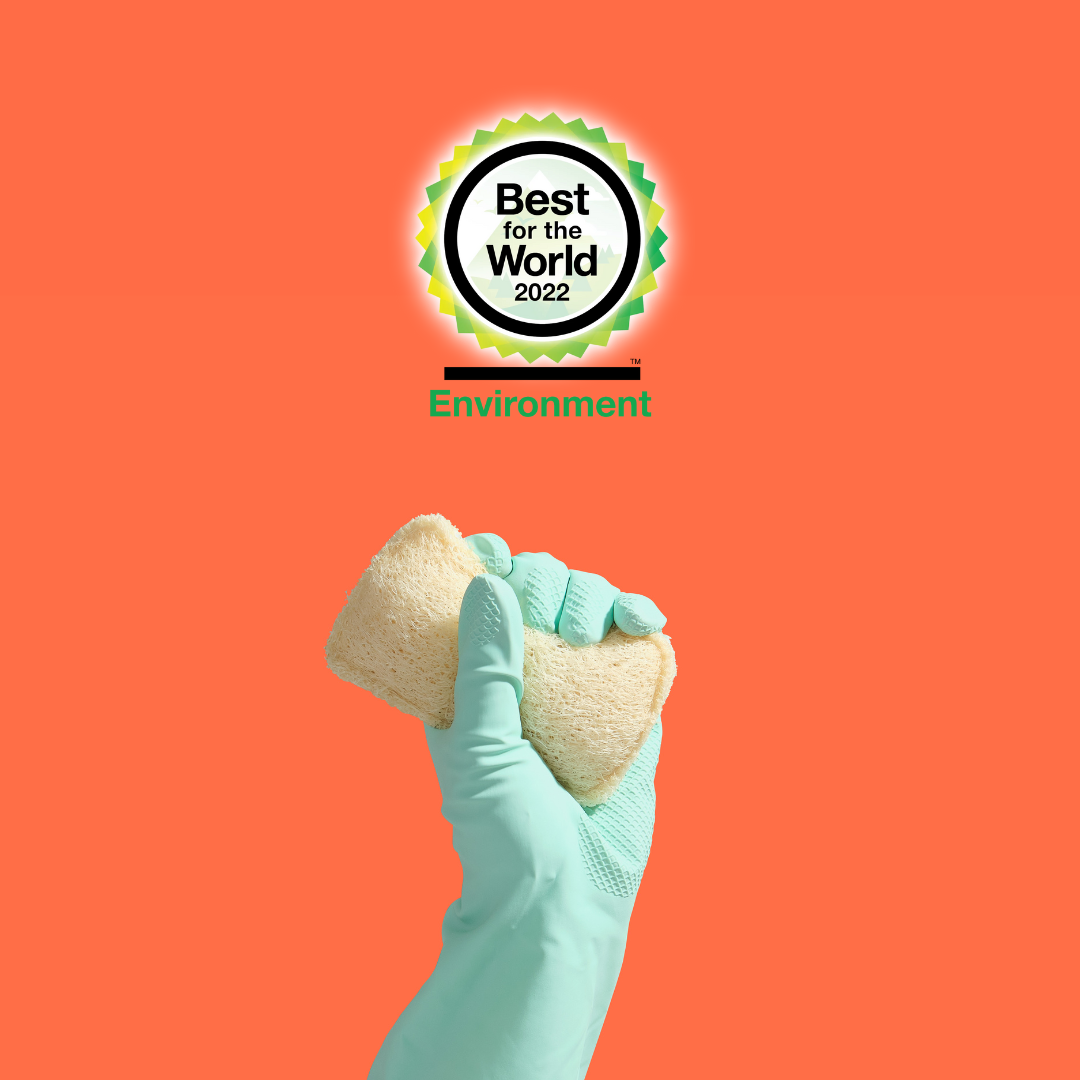 We're a Best for the World™ B Corp
Best for the World recognizes the top-performing B Corps creating the greatest positive impact through their businesses. We are beyond happy to share that we've been recognized as one of the Best for the World™ B Corps of 2022!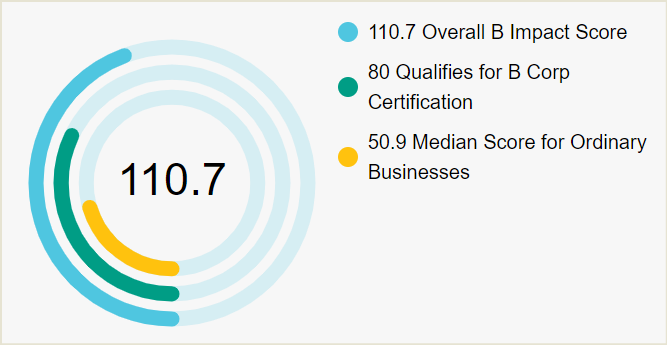 We scored 110 points
And we're proud of that. In fact, we score in the top 5% of B Corps around the world for our environmental performance.
Learn more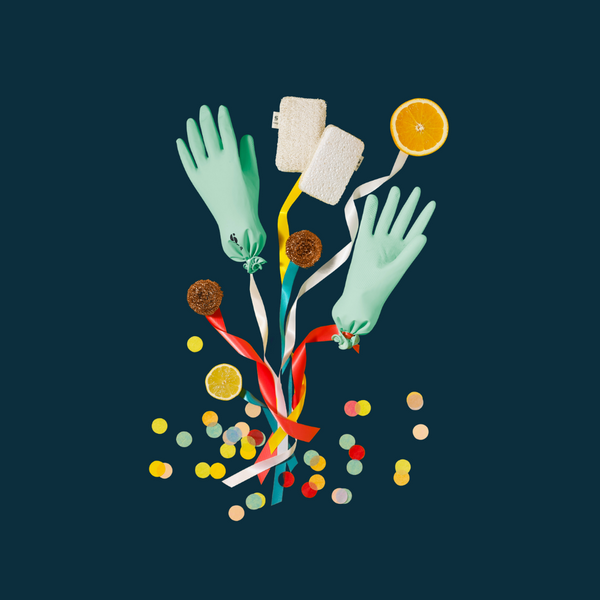 Our impact report
This report talks you through our mission and values, our products, and our impact on the environment.
read me