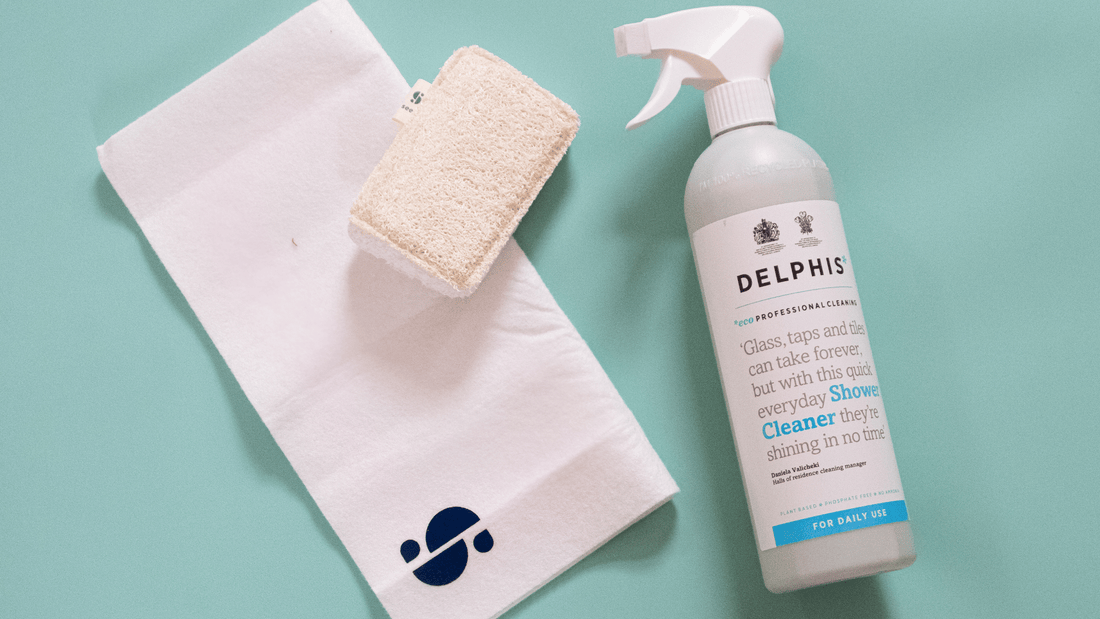 Saving money and the cost of living is at the forefront of all our minds. But how can we still care about the environment when worrying about our electricity bills? 
Refillable Cleaning Products
One simple way to tighten the purse strings whilst being eco-friendly is by using refillable cleaning products. What if we told you that you can make your cleaning products last longer without the hassle of repurchasing them every time they finish? Now you can have both refillable and eco-friendly cleaning products that are just as mighty and will leave your surfaces squeaky clean. We know that cleaning that bathroom of yours is a bore!!! Zzzzz… But luckily now there is a way to save money and time by just refilling.
Don't waste too much time purchasing online, spend more time at home putting your feet up and watching your favourite Netflix series! Convenient, yes, sustainable, yes, simple, yes! By using the refilling technique, you automatically reduce your plastic use and is a cheaper way to clean sustainably that lasts longer by simply refilling at home. 
The 2Ltr refills are available across 11 of the Delphis Eco product range and allow you to refill you're ready to use bottles between 2-6 times (depending on the product) That's enough to cut down at least 5 trips to the shops. Amazing…. we know! Refiling instead of using single-time purchases helps the environment by reducing the pollution produced from transporting the products and recycling each bottle. 

But wait…. why is Delphis Eco so special you say? Delphis Eco produces vegan, cruelty-free cleaning products without the harsh chemicals you find on the shelves. They have developed a special formula that makes their products unharmful to people, animals, and marine life. And yes, they are just as powerful!
How to refill? 
The concept of refilling is simple and easy to use.
Concentrate 2Ltr range:
You have bought your ready-to-use product. You have loved it and used it so much that it is about to run out. What do you do? Enter…. the 2Ltr refill range! Available to purchase online at www.delphiseco.com. Don't worry you won't have to buy this again for aaaagggeeess. Wait for your delivery, and then simply follow the instructions on the back of your refill bottle and clean away.
To make this eco-friendly decision even easier for you, Delphis Eco is offering a 10% discount on any of the 2-Litre products bought between 26th September- 6th October. To utilise this offer, use the code READY2REFILL at checkout when purchasing at www.delphiseco.com